The Casual Shooter Podcast
A podcast about the shooting sports and general commentary. We specialize in getting to know world-class shooters, as well as everyday shooters and the vendors that support them, that we hear and talk about everyday.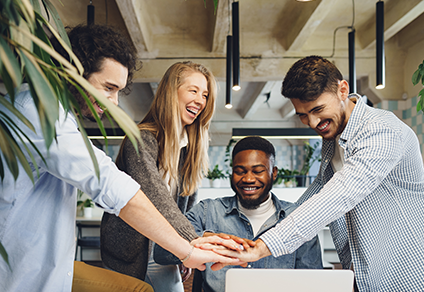 Title
This is the description area. You can write an introduction or add anything you want to tell your audience. This can help listeners better understand your podcast.